Like it's been customary for a few months now, in May, 3 new hotels joined the Lartisien Collection. They are Château de la Messardière, Villa TreVille and Rhode Island icon, Ocean House! Join us on a tour of the latest additions to our Collection.
Château de la Messardière, Saint-Tropez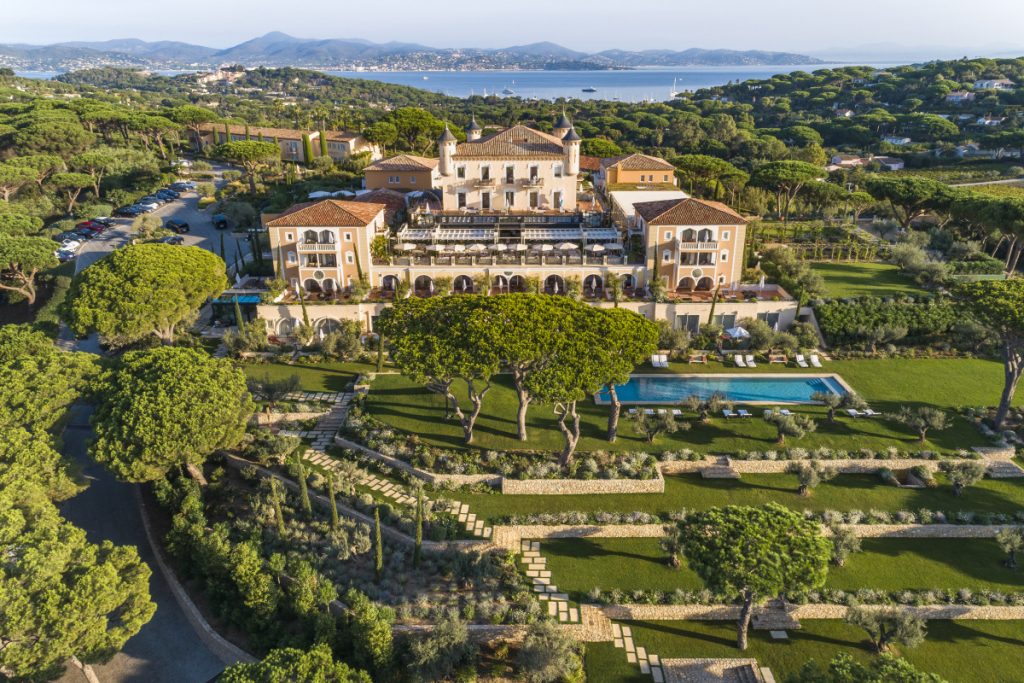 The sense of arrival, up a winding road with spectacular views of the Bay of Pampelonne and the gulf of Saint-Tropez, is just the beginning. Château de la Messardière is a surprise at every turn… the ultimate French escapade to a 19th-century castle perched atop a quiet hillside along the Mediterranean Sea.
The Château is surrounded by some 13 hectares of gardens and farmland, woven into the fabric of the coastal town like a peaceful sanctuary… a place to find rest and relaxation, and a home-away-from-home with the most incredible restaurant line-up. There is L'Auberge des Maures with its family-style dining and Mediterranean flavours, and Matsuhisa with a panoramic terrace. Pair this with the hotel's spa, gym, golf and a Gatsby-esque outdoor pool and you've got a holiday experience to remember.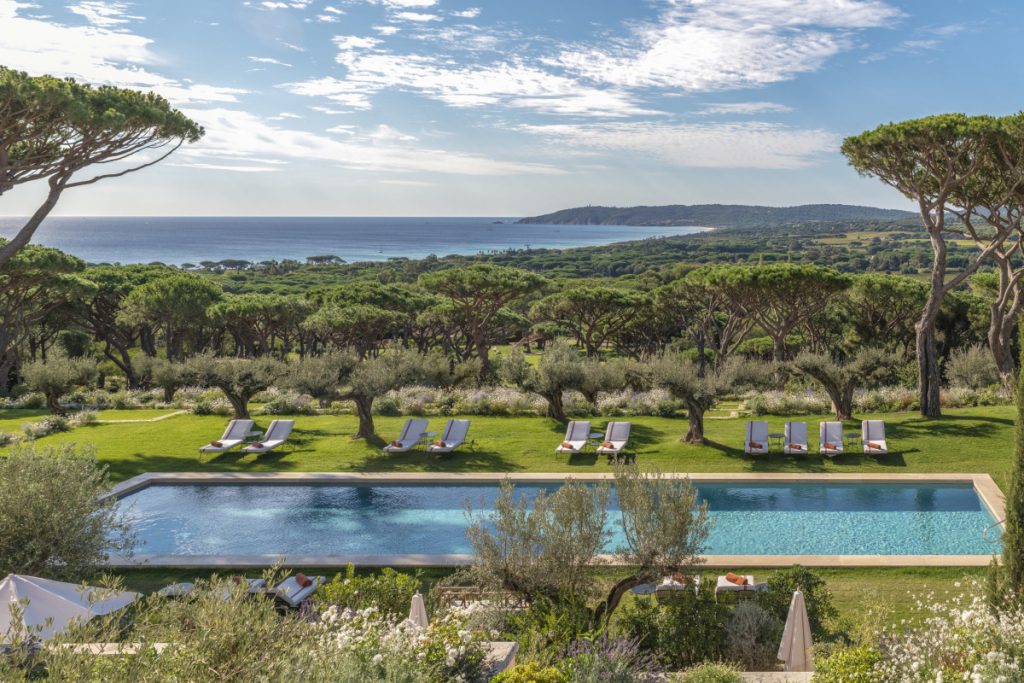 Lionel Guirard, our Director of Partnership, visited the Château back in July 2021 and immediately knew it was one for the Collection. Aside from the extraordinary views the hotel offers all across the property, its restaurant offering is one of the most elaborate we've come across, spanning the entire property. Together, they make for a real gastronomic dive into French, Japanese and Mediterranean excellence.
Villa TreVille, Positano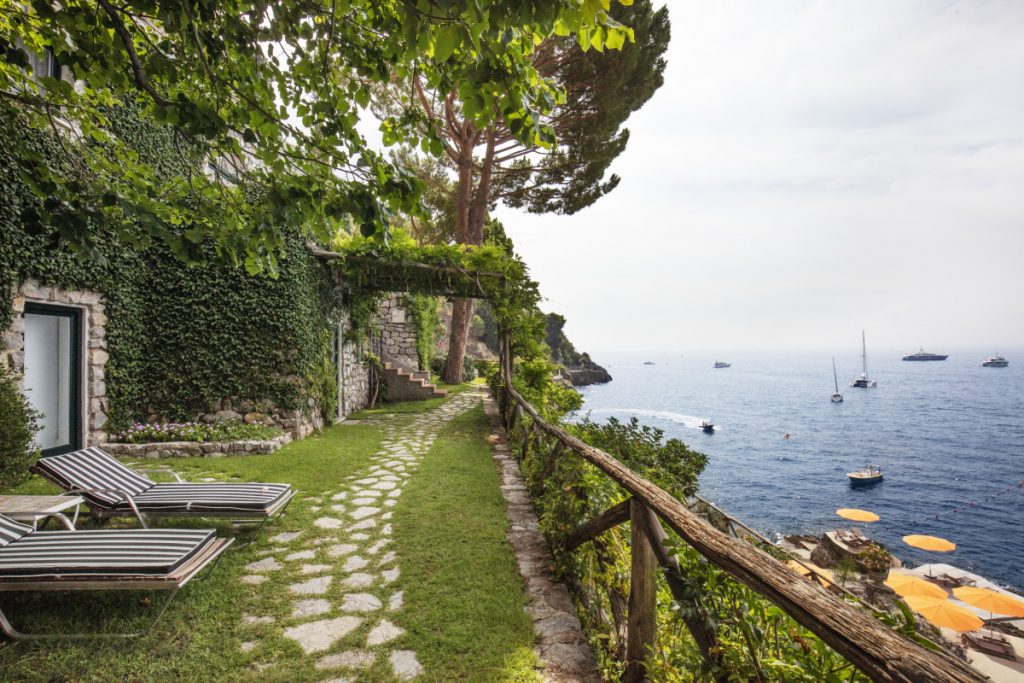 The Italian hotels in our Collection are some of the most beautiful we have and adding to this list is Villa TreVille, once the refuge of writer Mikhail Semenov and later purchased by legendary opera director Franco Zeffirelli who, in his lifetime, gave the world La Traviata with Maria Callas, and several film adaptations of Shakespeare's plays.
Fittingly, Villa TreVille is a dream world of terraces and stepped gardens, and little secret walkways with foliage through which dramatic glimpses of Positano appear. The little boutique hotel with the mood of an aristocratic family home only has 19 rooms and suites, with a design that's a marriage of traditional Mediterranean aesthetics and strong Moorish influences.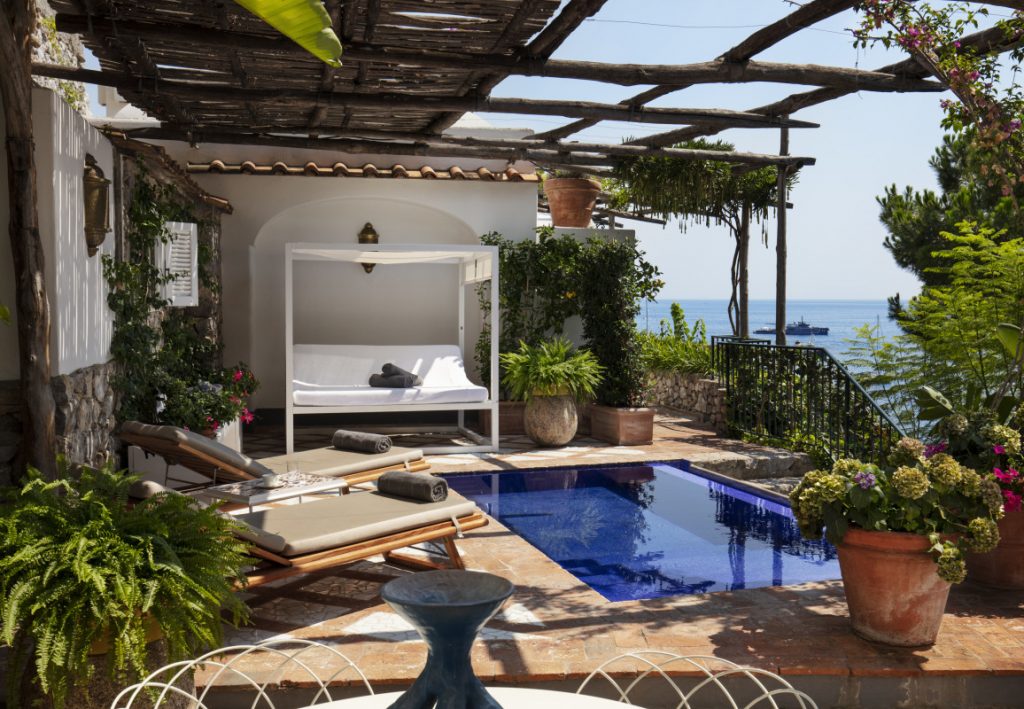 Lartisien invited Villa TreVille to join the Collection after our Director of Partnership, Lionel Guirard, visited the hotel in 2020. What set the property apart is its immaculate styling, echoing its former owner's taste for creativity and culture!
Ocean House, Rhode Island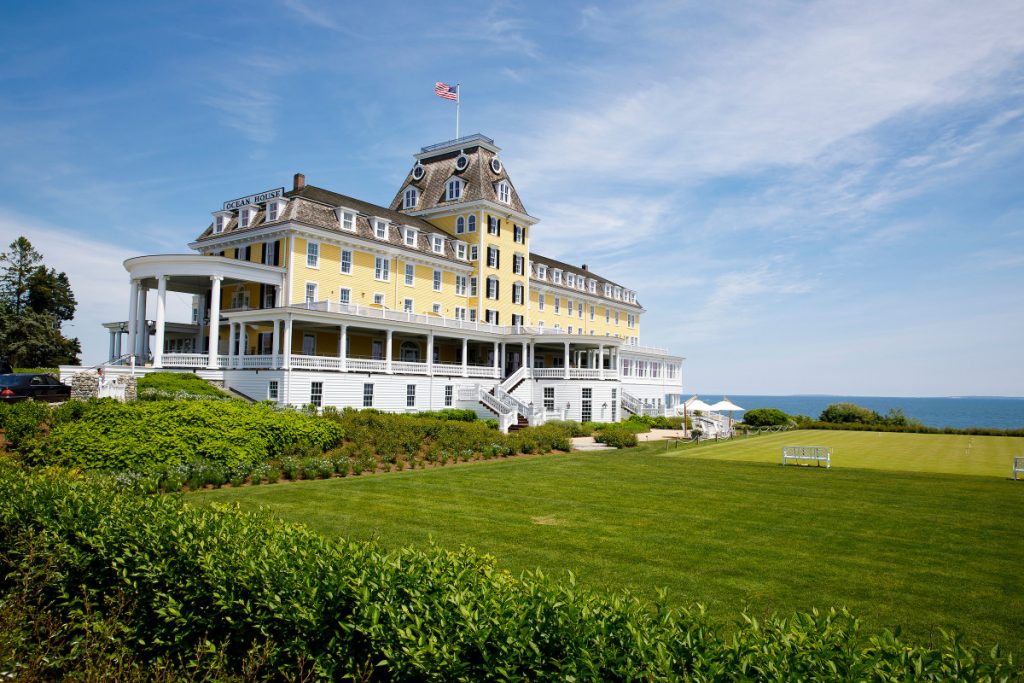 The most striking thing about Ocean House is how familiar it feels, even for someone who's never been there before. With its Victorian/New England turn of the century exteriors, the Ocean House almost feels like a classic of hotel experiences… the kind of establishment everyone must stay at, at least once in their life.
The hotel feels like a Grande Dame at first sight, especially since the 247 windows one can see from outside gives the impression that the establishment has a lot of rooms, when in reality it only has 59 after the owners decided to make larger accommodations during the renovation. And this is really what makes the hotel feel special, because it has all the atmosphere and fanfare of a grand, luxurious hotel – with its 5000 artefacts and furnishings from the original hotel, its decadent rooms with bay windows and its fantastic view of Atlantic Ocean and Little Schooner Creek – but at a much more intimate scale.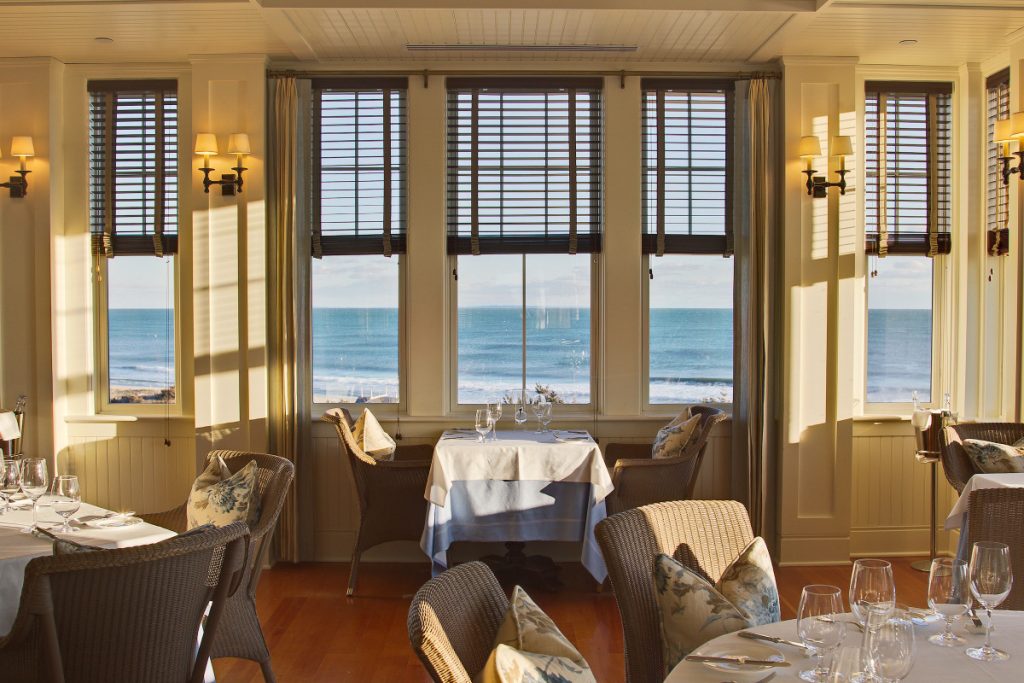 Ocean House was invited to join the Collection early this year, after Rouslan Lartisien's visit there in January 2022. What really won Rouslan over was the charm of this New England-style retreat, which was oh so perfectly preserved and refurbished, facing the ocean.
For more hotel showcases, stay tuned! To follow brothers Ivan and Rouslan Lartisien on their travels, follow us on Instagram!