When it comes to luxury hotels, you would be hard pressed to find a name that evokes the image of excellence and exclusivity as much as Ritz does. Across the greatest cities on Earth, you will find a Ritz, however, even across its offering, the pinnacle of luxury experience remains the ever-popular Ritz Paris at Place Vendome, in the heart of the City of Lights.
But… what if we were to tell you that for a certain niche audience, there is an address that is even more appealing than the Ritz itself? One that beckons to them in the evening, when the sun begins to set, and the sound of the glass and ice and silver spoons begin their symphony. We are, of course, talking about Bar Hemingway, the iconic bar of the Ritz Paris.
And standing behind the polished wood counter, in an intimate setting that takes its design cues from a gentlemen's club, with wooden panels and rich leather sofas, you will find Colin Field, in a crisp white suite and black tie, hands behind his back, humbly awaiting your order. It is only after you've uttered the name of whatever cocktail you fancy at the time that you will see the artist appear in front of you. His hands seem to move on their own, but don't let that fool you. The man knows exactly what he is doing. He is, after all, one of the best bartenders in the world!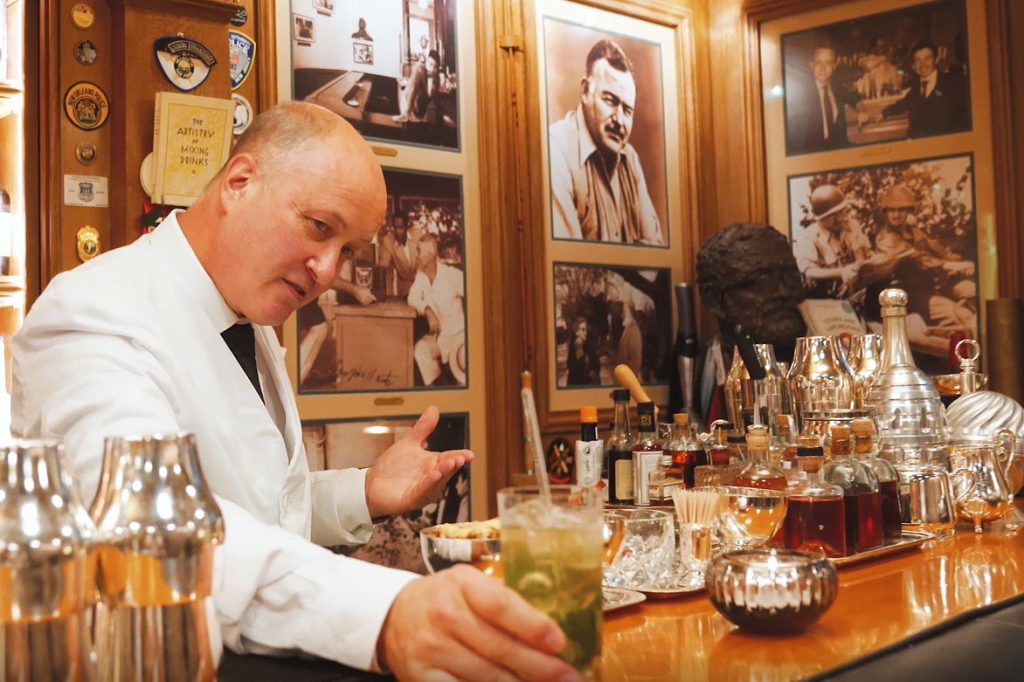 Sitting down with Colin during their visit to the Ritz, Ivan and Rouslan Lartisien took the opportunity to learn more about the man's illustrious career, how he became the Head Bartender at one of the most prestigious bars in the world, and more importantly, what his favorite cocktails are!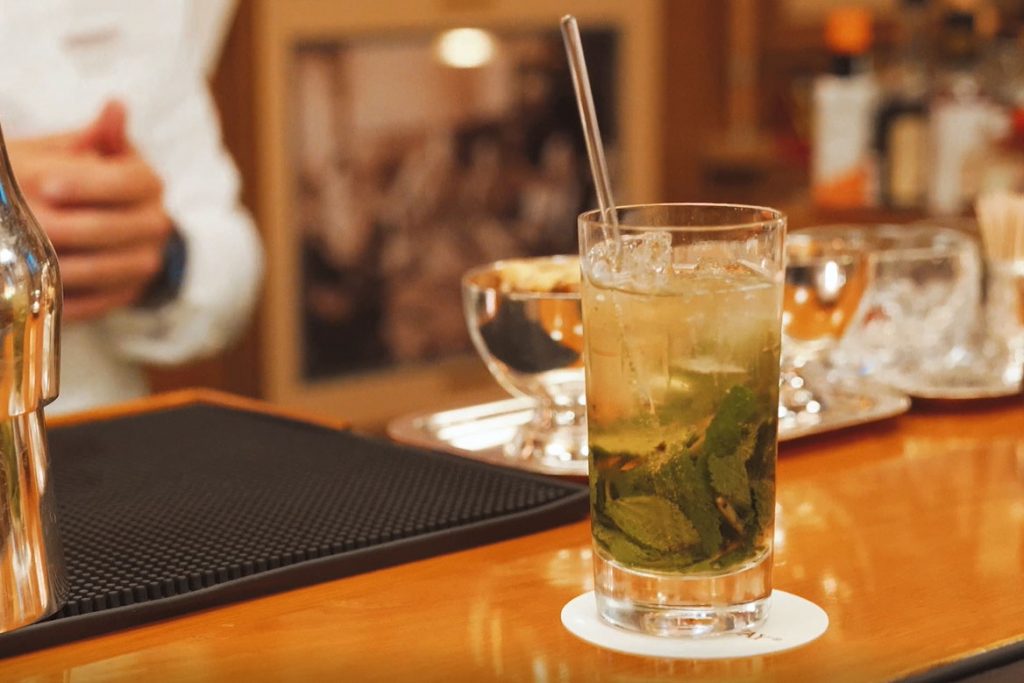 'The Serendipity Cocktail' he revealed. "My desert island cocktail…' he adds, as he lists down the ingredients and demonstrates the preparation in what almost feels like an artistic performance. However, he doesn't mind the occasional Clean Dirty Martini, either, the best-seller of Bar Hemingway, and a recipe that he will never, ever, reveal.
Watch our exclusive interview with Colin Fields, Head Bartender at the Ritz Paris on the official Lartisien YouTube channel.