Whenever we think about taking a break, we think about getting as far away as possible from the hustle and bustle of the cities… the sweat, the grime, the noise of cars and the constant ringing of phones. But ever noticed how just taking a day off can make all of those things more bearable? So, it's not really about getting away from the city… it's about getting away from the routine.  
Now, we know that for some people, a break means fresh air, green pastures, and ample time to philosophize about life. However, for others, a break is putting some energy back in life, getting excited about things again, about discovery, change, immersion, and that's why Lartisien always likes to remind its readers that from time to time, a city break is just what we need! Now, there are more cities on planet earth than New York, London and Paris, and these are our top picks for the best city breaks in… Italy! 
Rome 
For our first destination, we begin, of course, where all Italian escapades should begin… in Rome! For all of its spectacular landmarks and touristy spots, you'd be surprised to discover how truly intimate Rome is as a city. Though, you will indeed recognize your fellow tourists wandering the streets of the capital – either browsing the many, many high-end or artisan boutiques or sitting down on the terrace of some restaurant or café – there is always the sense of privacy when in Rome. It's as if there is this unspoken understanding that you are each discovering the city at your own pace. And discovering is indeed the right word. The beauty of this city, one of the oldest in the world, is how well integrated modern civilization is to this ancient place. You could be walking down one of the most popular shopping streets and take a sudden left only to see yourself standing face to face with the gardens of Palatin Hill or come out from behind the Pantheon, with the locals walking around as if these places weren't some of the most awe-inspiring in the world! 
Where to stay: Hotel Eden Rome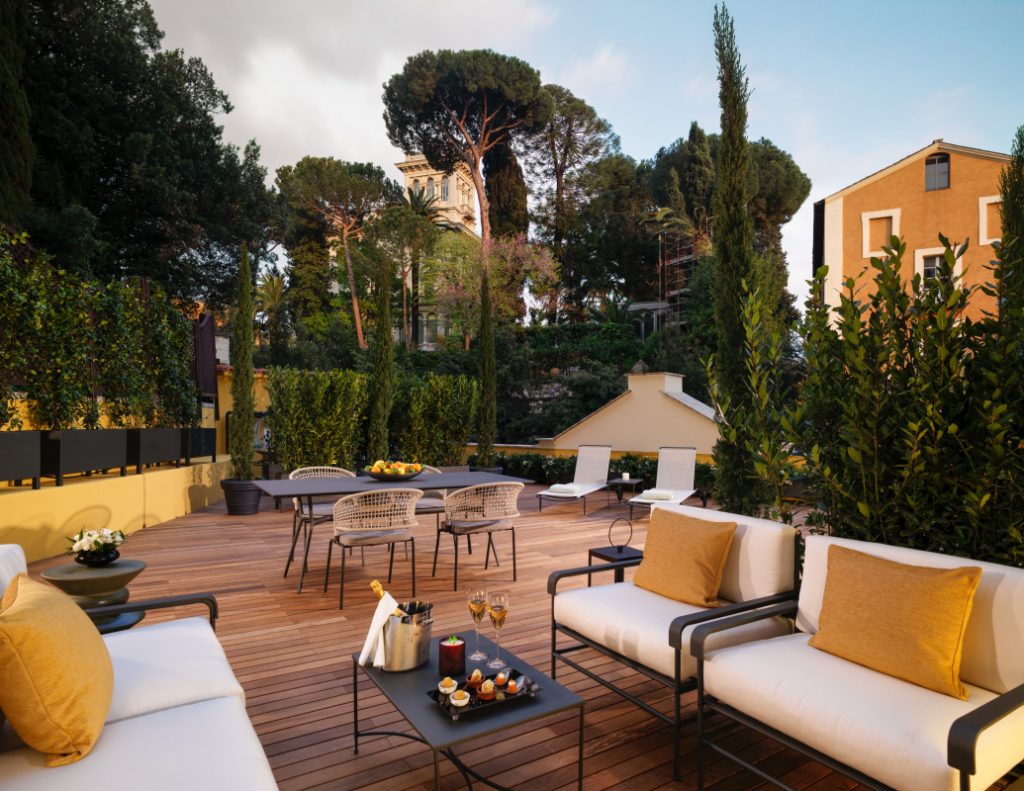 Venice 
Our next city break takes us to a place that redefines the very concept of a city itself. Tired of yellow cabs lining the streets, honking and throwing insults at each other? How about a series of interconnected shallow canals instead, where gondolas glide in throughout the day at a leisurely pace with their customers sitting wide-eyed and quiet! Venice is unique, to say the least. Almost as if it had been built based on some fantastical destination in a book, with all of its grandiose architecture – and we don't mean only for the landmarks such as Saint Mark's Basilica or even the impressive buildings along the Grand Canal – the entire city is home to breathtaking architecture that harken back to different eras throughout history, from Gothic to Renaissance to Baroque, and even the modern places look ancient to some extent. However, what we love the most about Venice, are all those little back street spots that you can wander upon during your trip; that little bridge you cross to get from one part of the city to another, or that ancient little restaurant of limestone exterior with its wooden sign swinging from the breeze… Those are the places that will stay with you. 
  
Where to stay: The Gritti Palace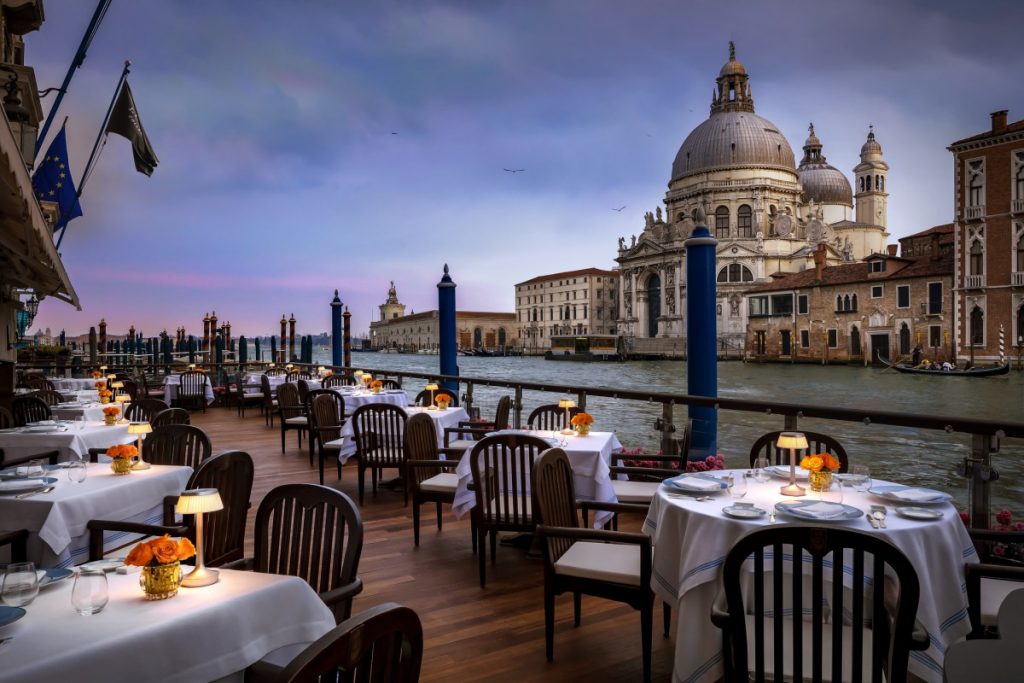 Florence
Now, though our voyage may take us to the pastoral landscapes of Tuscany, don't be mistaken… Florence is veritably a city, and what a city it is! Considered by many to be the birthplace of the Renaissance movement, the place is often overshadowed by the capital, however once you've landed there, you'll likely find yourself muttering something along the lines of "Why, of course, it's one of the most beautiful places I've ever been to in my life!" and there'll be no one to argue with you. Not only is the city the birthplace of some of the most important architects throughout history, but the place has been at the heart of the country's political, cultural, and social history. And wandering along the cobblestone streets of Piazza del Duomo or the narrow alleyways of Palazzo Vecchio or even the many gardens such as Boboli or Bardini, you'll instantly feel transported to the time periods these places belong to. Now, for this city, we highly recommend bringing out your best Chanel coat, because pretty much everyone is well dressed… even if they are just stopping by some artisan butcher shop to pick up some ingredient for dinner. You will want to feel like you're dressed to the nines for Florence.  
Where to stay: Il Salviatino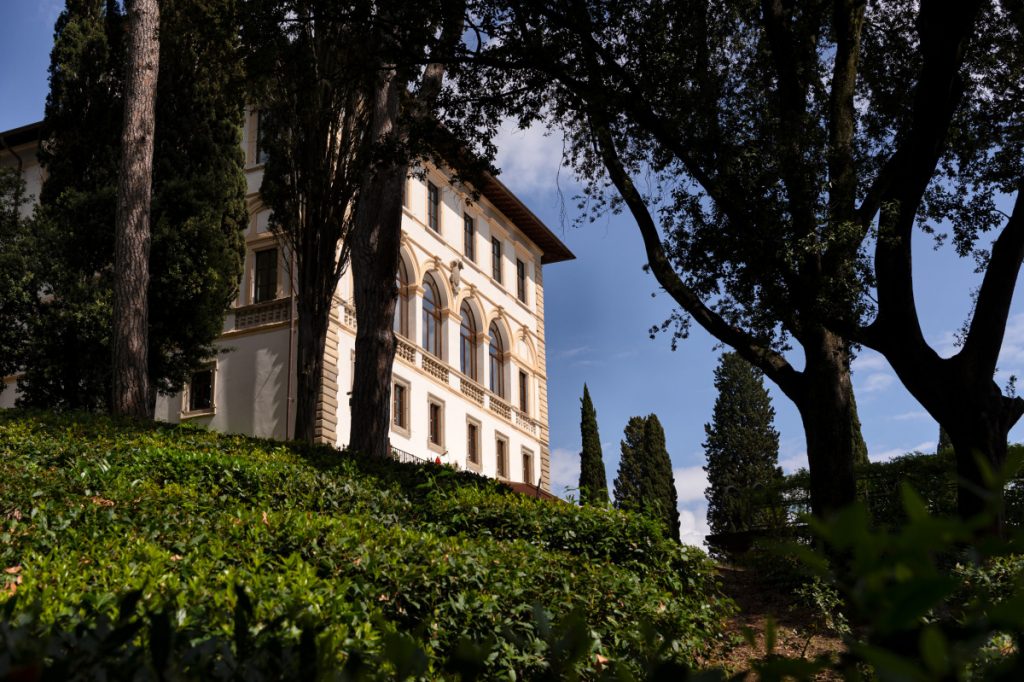 Palermo 
And for our last city break in Italy, we are taking you where the culture and spritz flow in abundance! As the capital of Sicily – one of the most culturally significant regions of the country, and not just for being the partial setting for the Godfather trilogy – Palermo is fun and vibrant. The streets are packed with tiny restaurants with little stools to sit on and relish your food and drinks, and more often than not, these are minutes away from some iconic landmarks such as Duomo di Monreale or the Quattro Canti or even the gorgeous Fountain of Shame (which, we would argue to some controversy, might even be more beautiful than the Trevi Fountain in Rome.) For all of its historic palaces, and cathedrals, and attractions, however, the city still feels very much relaxed, ideal for spring and summer breaks. Nothing beats looking down at the Old Town from atop Palermo Cathedral's rooftop.  
 
Where to stay: Villa Igiea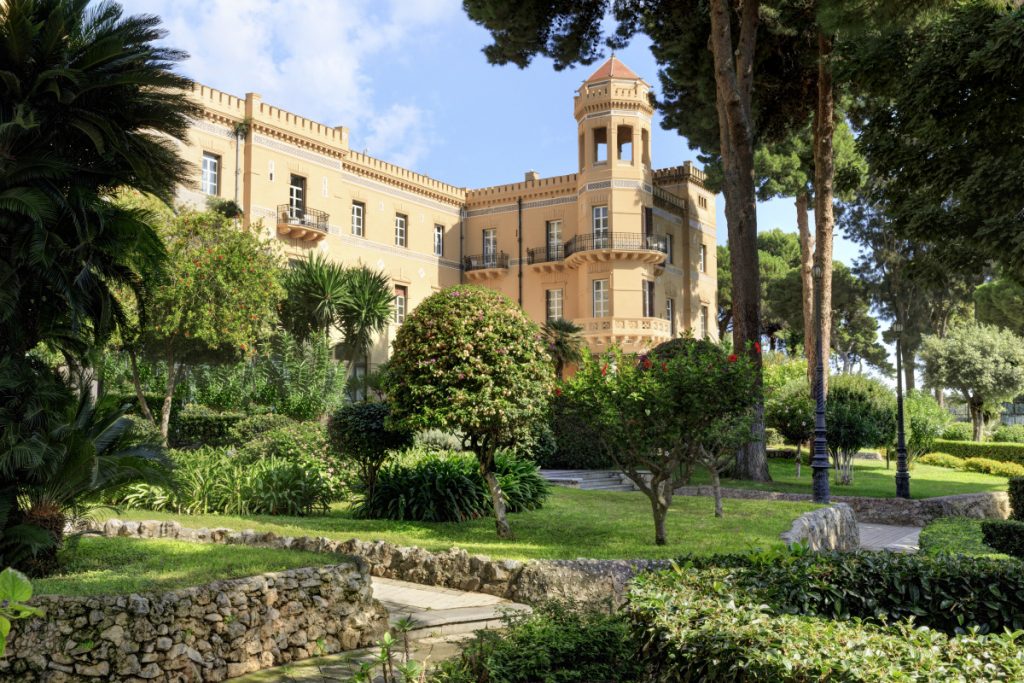 For more travel ideas, stay tuned! To keep up with our news and updates, follow us on Instagram.